David Skilling
Founding Director of Landfall Strategy Group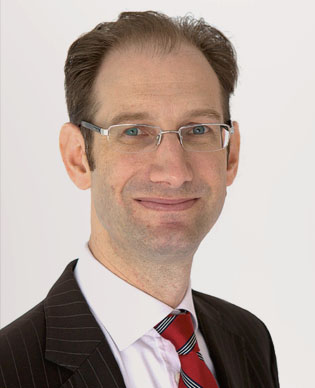 David Skilling is the Founding Director of Landfall Strategy Group, a Singapore-based company that provides strategic advice to governments, companies and financial institutions around the world. The focus of Skilling's work and writing is helping small country governments, firms and investors interpret and respond to the emerging global economic and political environment.
Skilling has served as Senior Advisor to the Secretary of Foreign Affairs and Trade in New Zealand, and as a Fellow at Singapore's Civil Service College. He is a strategic adviser to several other governments, firms and financial institutions. Prior to founding Landfall Strategy Group, he was an Associate Principal with McKinsey & Company's Public Sector Practice, based in Singapore, as well as a Senior Fellow with the McKinsey Global Institute. Before joining McKinsey, he was the founding Chief Executive of The New Zealand Institute, a privately-funded, non-partisan think-tank that contributed to the public debate on important national issues. Until 2003, he was a Principal Advisor at the New Zealand Treasury, where he advised on a range of economic growth issues.
Skilling has a PhD in Public Policy and a Master in Public Policy degree from Harvard University, as well as a Master of Commerce degree in Economics from the University of Auckland. He was a Teaching Fellow at Harvard University for three years, and was named as a Young Global Leader by the World Economic Forum in 2008.