Maurice Bitran
CEO, Ontario Science Centre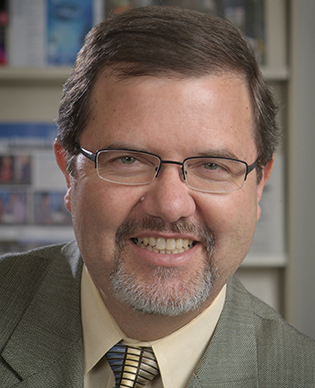 Maurice Bitran joined the Ontario Science Centre as Chief Executive Officer on June 16, 2014 after a wide-ranging career in the Ontario Public Service and in academia.
In the Ontario Public Service, he was the Assistant Deputy Minister (ADM) of the Integrated Environmental Policy Division, Ministry of the Environment, ADM of Policy and Programs at the Ministry of Economic Development and Trade, ADM of the Secretariat to the Premier's Jobs and Prosperity Council, and Ontario's Chief Negotiator for the Comprehensive Economic and Trade Agreement (CETA) negotiations with the European Union. He was also the Executive Director of the Ontario Research and Development Challenge Fund.
In academia, Bitran was the 2012-13 Ontario Visiting Fellow at the School of Public Policy and Governance at the University of Toronto, and has had academic appointments at the Faculty of Medicine of the University of Toronto, and the Departments of Astronomy of the University of Florida and the University of Chile.
Bitran has served on the boards of The Challenge Factory, Soy 20/20, MaRS Landing, and also as an adviser to the Toronto Hispanic Chamber of Commerce.