Brett House
Senior Fellow, Jeanne Sauvé Foundation, Montréal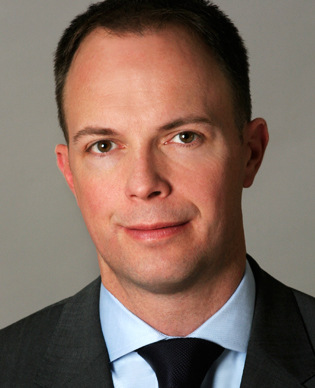 Brett House is a Senior Fellow at the Jeanne Sauvé Foundation in Montréal, a Visiting Scholar at Massey College at the University of Toronto, and an Advisor to Tau Investment Management, an impact fund based in New York. He recently completed projects as a Senior Fellow at the Centre for International Governance Innovation (CIGI) and as a Chazen Visiting Scholar at Columbia Business School.
A macroeconomist, House's current work focuses on improving approaches to sovereign debt restructuring and crisis management, new tools for mobilizing development finance, international trade policy, and the determinants of long-run economic growth. He previously held roles across markets, policymaking and academia with Woodbine Capital Advisors, a New York-based global macro fund; the Executive Office of the UN Secretary-General; the UNDP; The Earth Institute at Columbia University; the International Monetary Fund; Oxford University (Keble College); the World Bank; the University of Cape Town; and Goldman Sachs.
House studied at Oxford, Cape Town, St Andrews and Queen's University in Kingston as a Rhodes and Rotary Scholar. He is a 2010 Young Global Leader in the World Economic Forum, a Life Fellow of the Royal Society of Arts, and an alumnus Term Member of the Council on Foreign Relations. He sits on the Boards and Investment Committees of Pearson College UWC and the Canadian Rhodes Scholars' Foundation.