Douglas Sanderson
Associate Professor of Law at the University of Toronto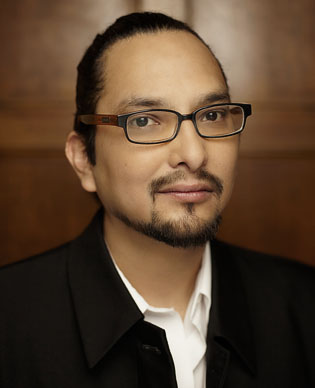 Douglas Sanderson is Associate Professor in the Faculty of Law, University of Toronto. Sanderson is a member of the Opaskwayak Cree Nation, and has been deeply engaged in Aboriginal issues from a policy perspective. From 2004-2007 he was a Senior Advisor to the Government of Ontario, first in the Office of the Minister Responsible for Aboriginal Affairs, and later, to the Attorney General. From 2007 to 2009, he was a Visiting Research Fellow at the University of Toronto Faculty of Law.
Sanderson's research areas include Aboriginal and legal theory, as well as private law (primarily property law) and public and private legal theory. His work uses the lens of material culture and property theory to examine the nature of historical injustice to Indigenous peoples and possible avenues for redress. Moving beyond the framework of common law property rights and constitutional land/treaty rights, his scholarship focusses on Aboriginal institutions, post-colonial reconciliation and rebuilding community.
He has a BA from Simon Fraser University, a JD from the University of Toronto, and an LL.M from Columbia University.